DOCKING TIPS
Green numbers are corrections necessary to reach the ISS. Successful docking is achieved when all numbers are below 0.2.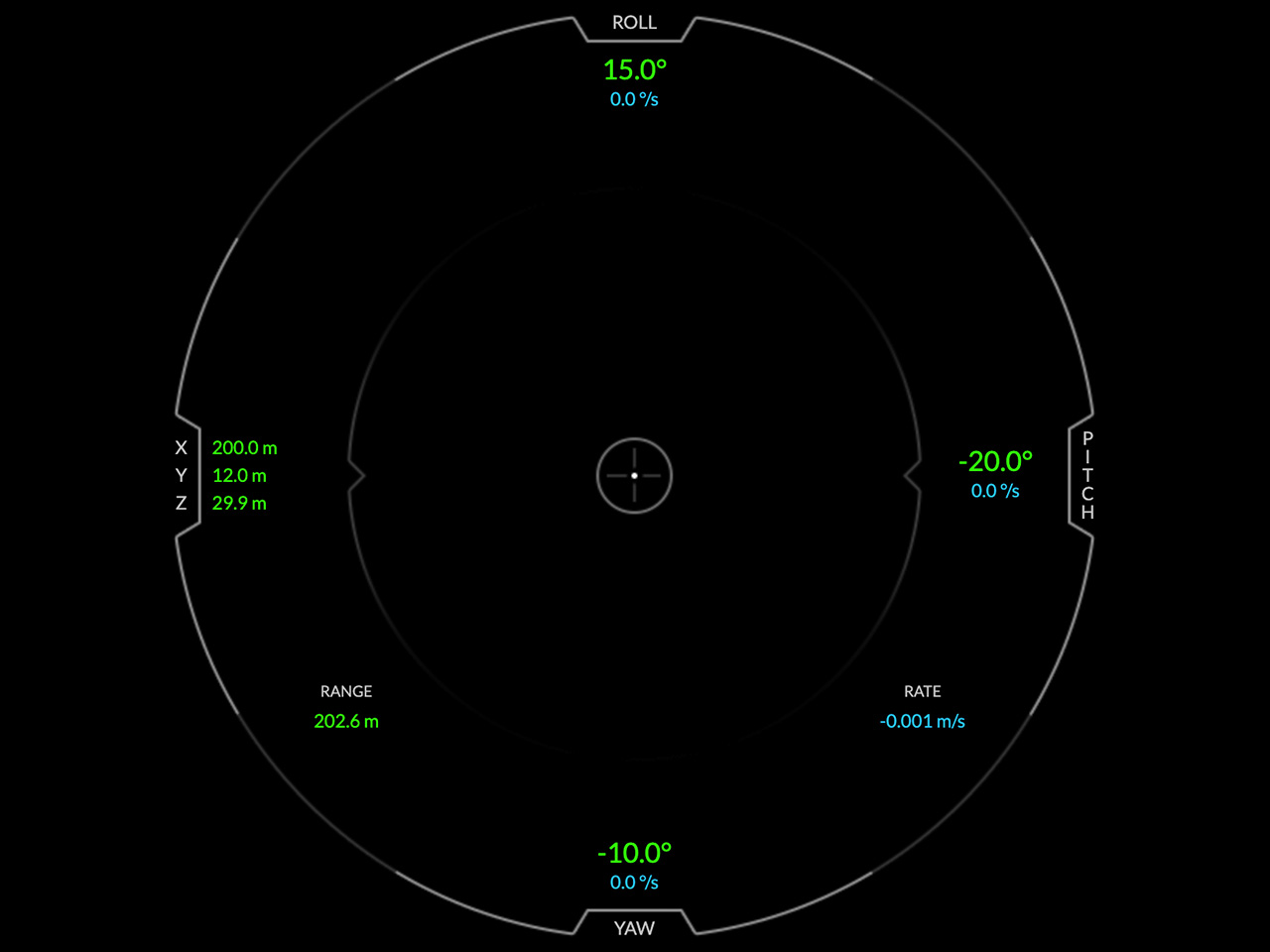 ROTATION CONTROLS
First use the buttons on the right to correct your axes of rotation in Roll, Pitch and Yaw. You must be properly oriented to dock.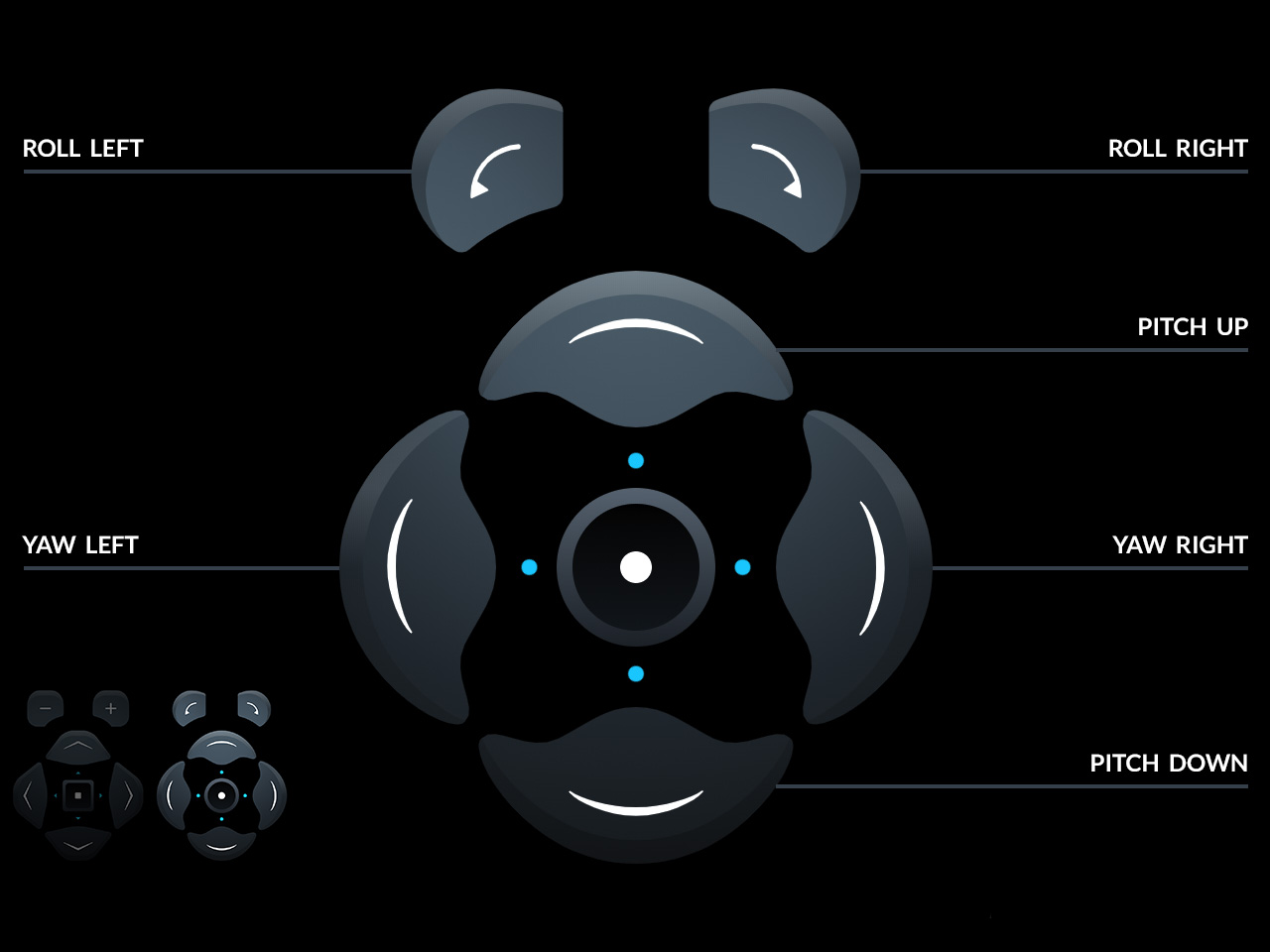 POSITION CONTROLS
Then use the buttons on the left to translate your position Up, Down, Left, Right, Backward or Forward torwards the ISS.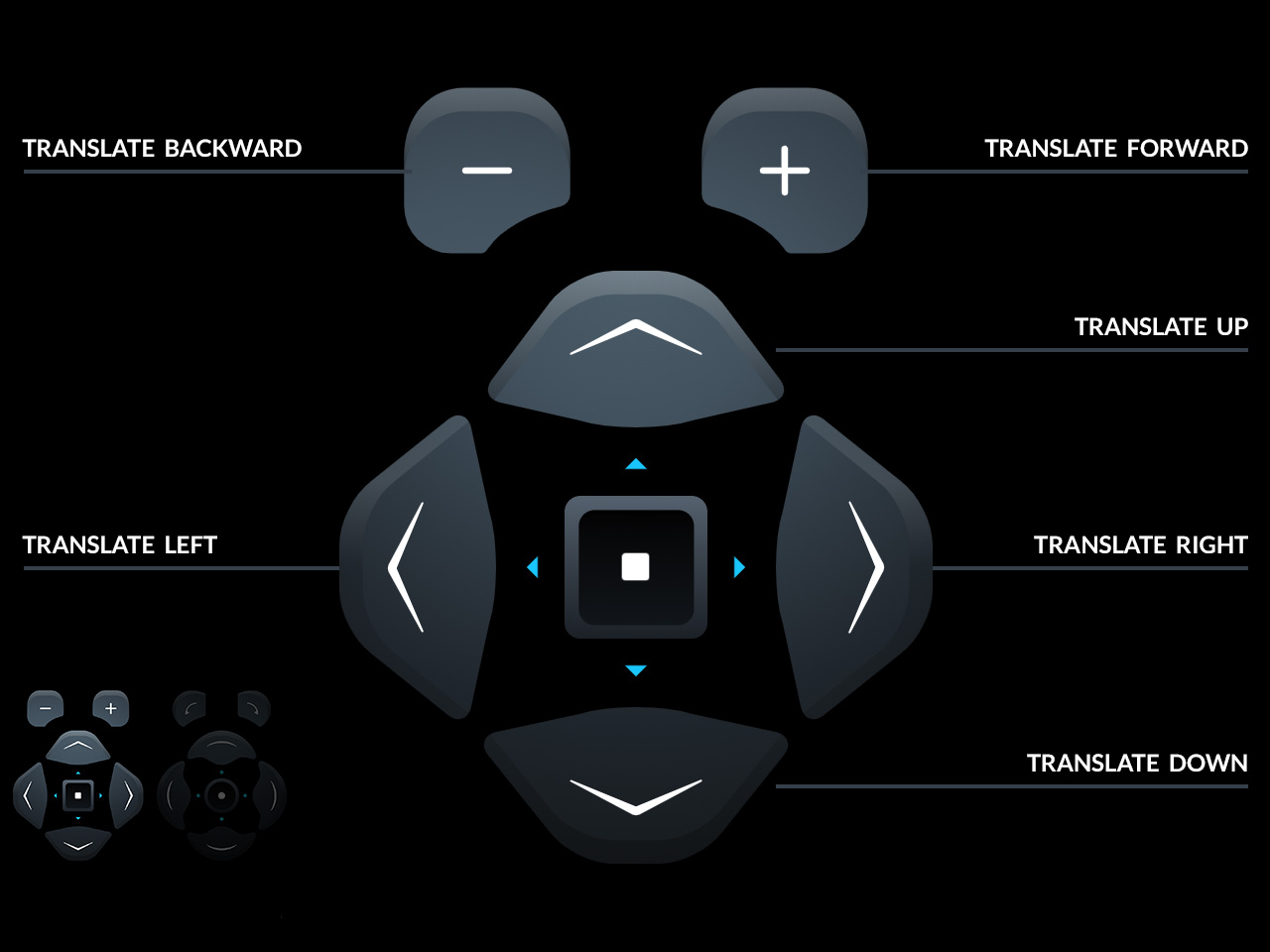 PRECISION
Both controls have a precision toggle at their center. The default settings are small precise movements. Do not use large movements near the ISS.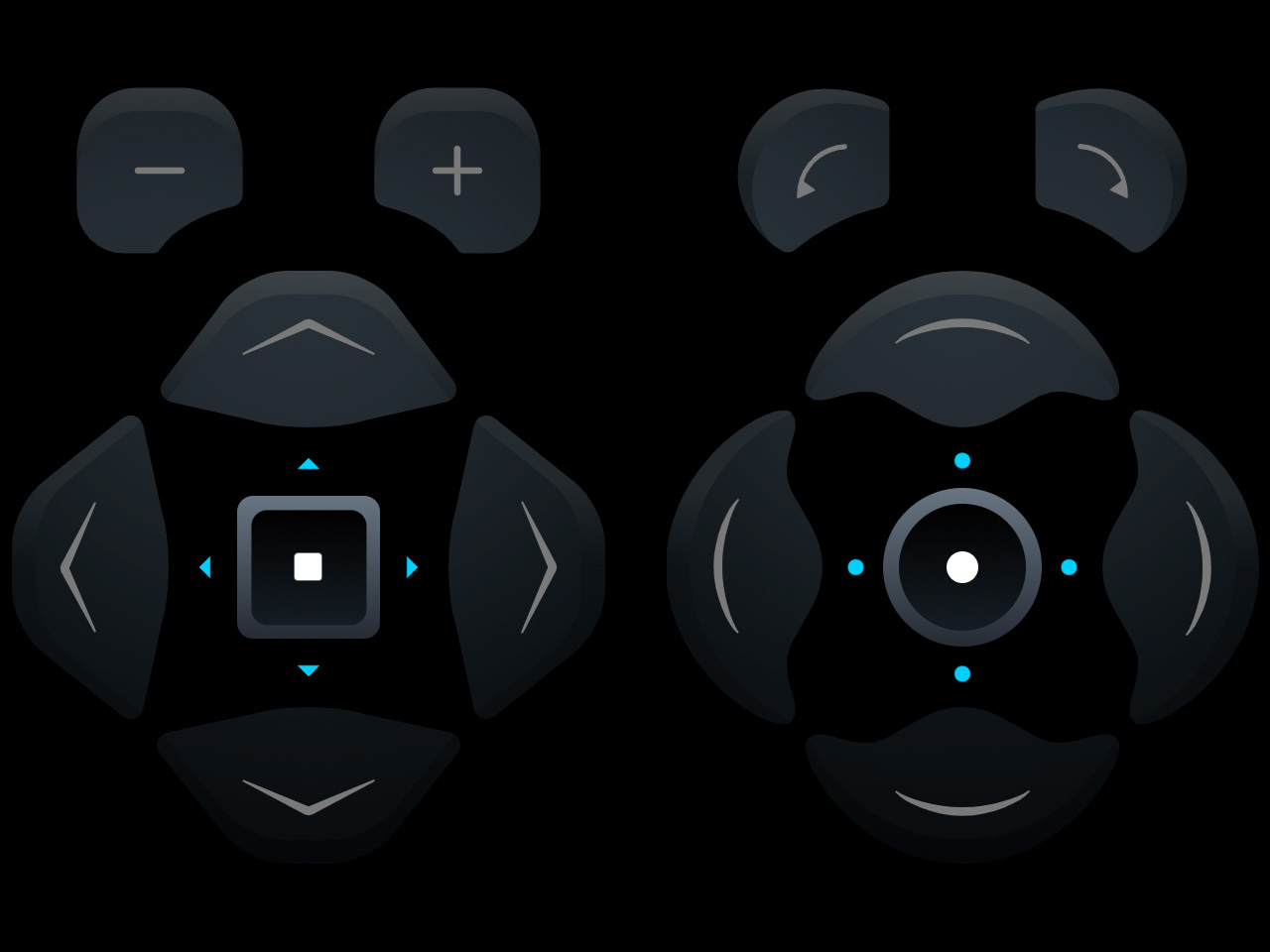 REACH YOUR TARGET
Your target is the Green Diamond that is overlayed on top of the Docking Adapter. It must be centered in the interface to dock.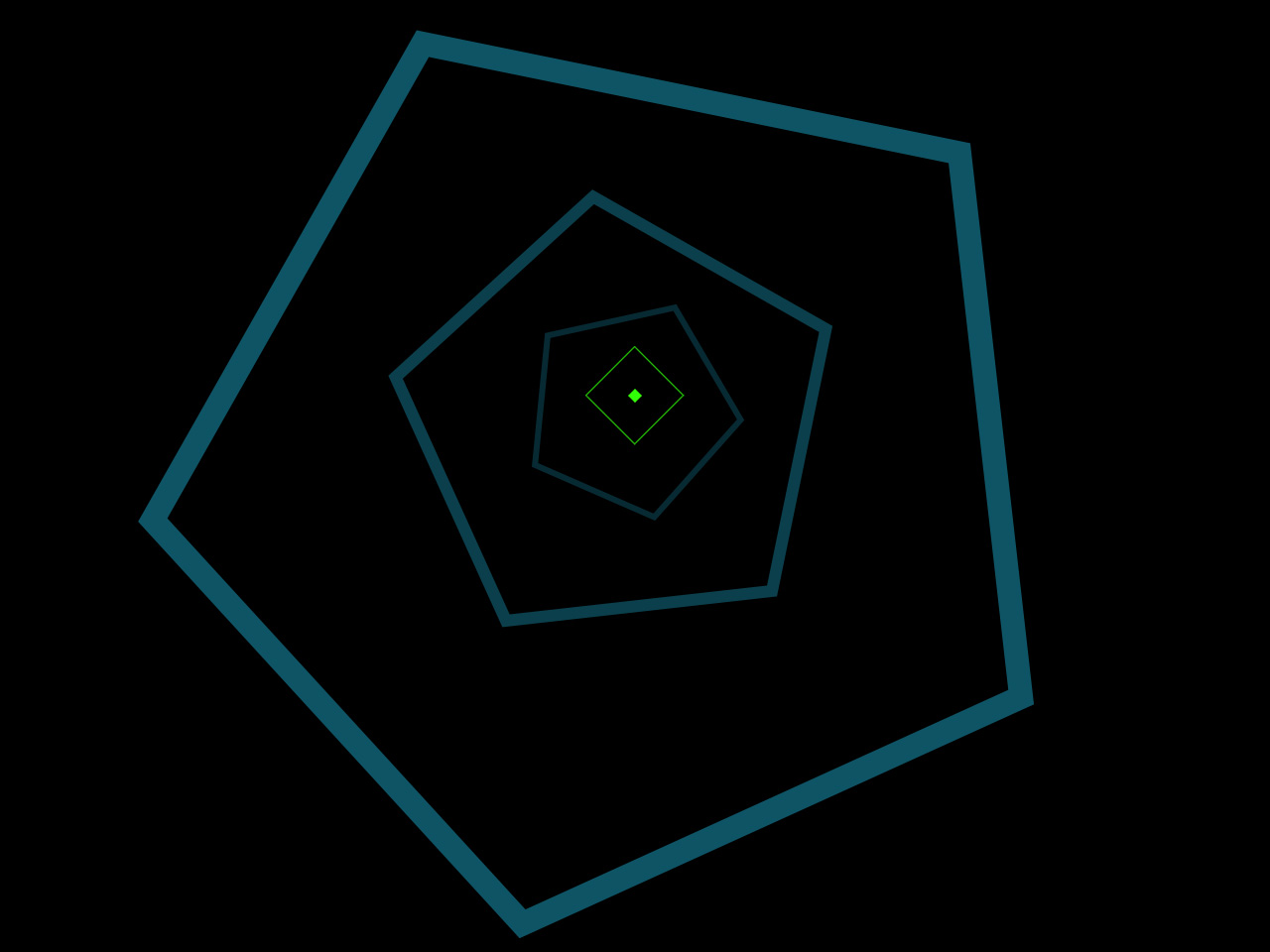 HEADS UP DISPLAY
Blue numbers are the rates (speed) that you are translating or rotating. Your RATE towards the ISS is located in the bottom right.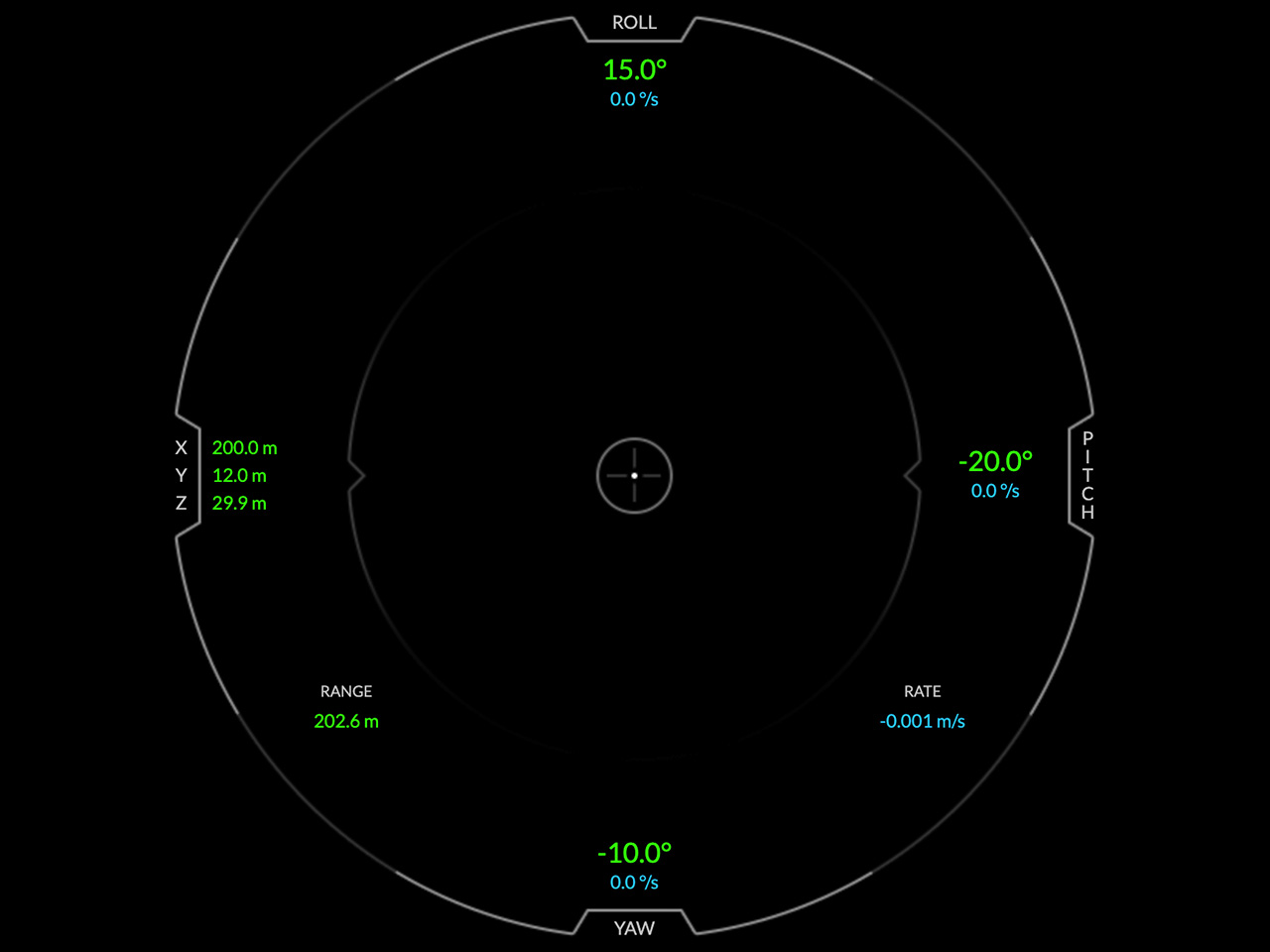 SLOW DOWN
Keep your RATE below -0.2 m/s when your range from the ISS is below 5 meters. Go too fast and you risk running into the ISS.